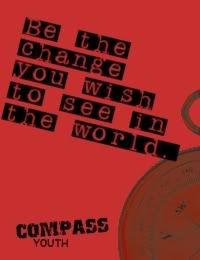 We are the autonomous youth wing of the Democratic Left think tank and pressure group Compass. All members of Compass under 31 are entitled to full membership.

"Compass is the democratic left pressure group whose goal is to debate and develop ideas for a more equal and democratic world, then to campaign and organise to ensure that they become reality".

JOIN COMPASS AT OUR SPECIAL DISCRETIONARY RATE BY CLICKING HERE.